Sorry for the confusion from my first post. Evidently, a bunch of people thought Patreon had declined them.
Um… Did I do that?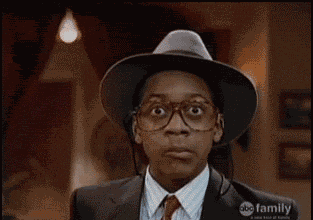 Whoop! Mea culpa.
Most of you are fine. The declines only affected about 20% of patrons.
If you still have access to Patron-only posts, like Chapter 19a, then you're good.
If not, check with your bank and/or follow the links and advice in my first post.
– Nick